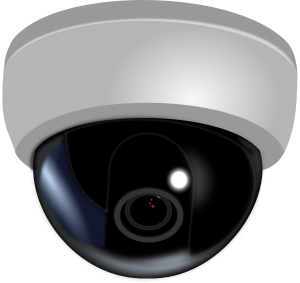 In the organisation I've studied email is the undisputed winner at exposing the organisational network. I've previously described a number of other sources of data for organisational network analysis but are there others?
Some of the more obvious ones are telephone records, both desk and mobile phones. These would be relatively simple to analyse, provided they are easily matched to employees, and I expect the results would be quite good.
But there are some others I've noticed:
Conference call dialled-in numbers: captures employees joining meetings by phone, there would be some overlap with meeting room bookings but as these are going to be at the same time de-duplication is possible.
Entry control systems: people arriving or leaving a particular building or floor at the same time are likely to have shared some conversation.
Train, Air and Hotel bookings: employees making the same trips are fairly likely to be spending time together discussing both business and other interests and maybe even having a drink in the hotel bar!
Electronic payments for vending machines and catering: employees who have used a particular electronic payment point at the same time might have had a discussion over a coffee.
Car pools: if the organisation manages a car pool scheme it is fairly certain those sharing a car will get to know each other.
I've not had the opportunity to explore any of these data sets so I'd like to hear from anyone who has. But is this going too far, your thoughts?